4-kanaalsvliegtuigen Vibration Balancing Analyzer Al Backer Membraantoetsenbord VTMS00138
Afmeting: 248,92 x 193,82 mm
Grafische overlay: PET Autoflex EBG180;
Backer: Aluminium paneel;
Sleutels: 30pcs pleateau embossing met tastbare metalen koepels;
Circuitlaag: zilver bedrukt PET-circuit;
Shield Layer: Al Foil;
Toepassing: ACES SYSTEMS VIPER II 4-kanaals vliegtuigvibratie-balanceeranalysator;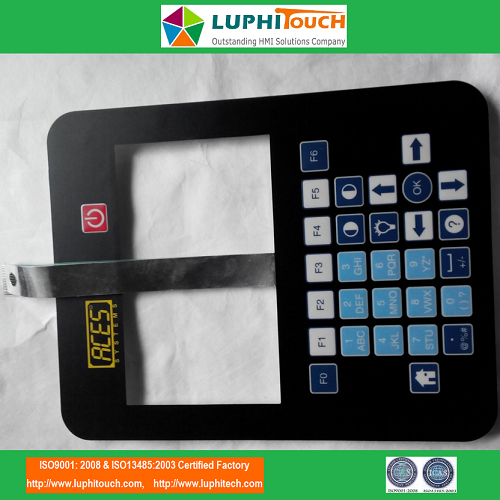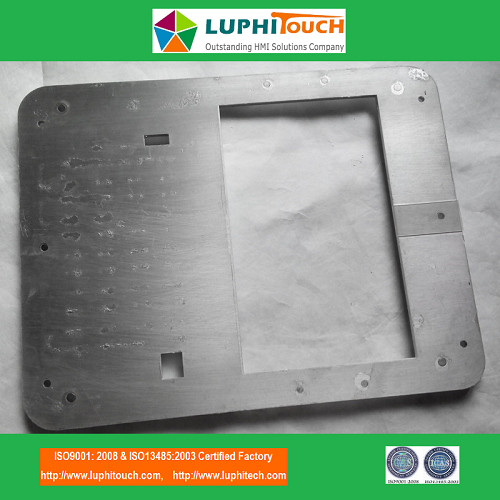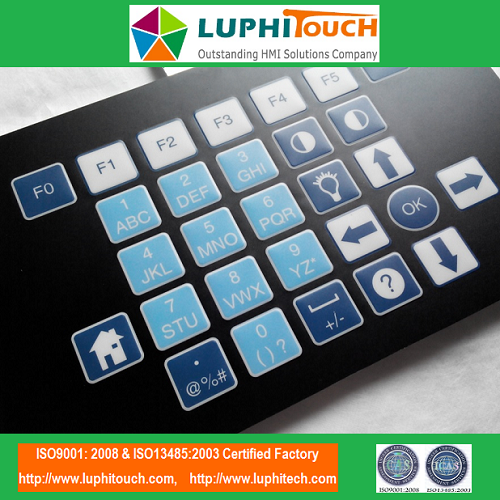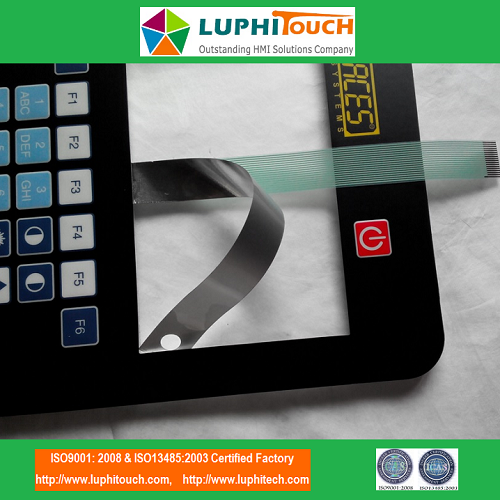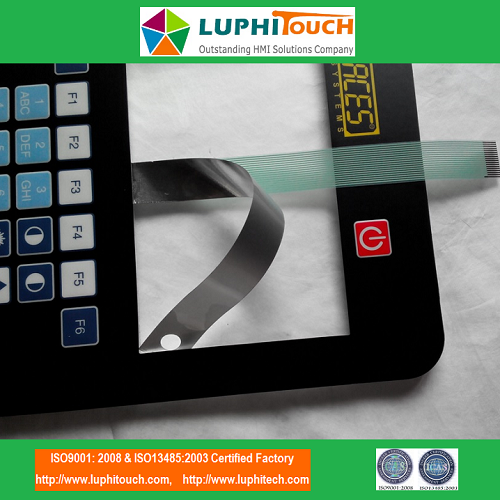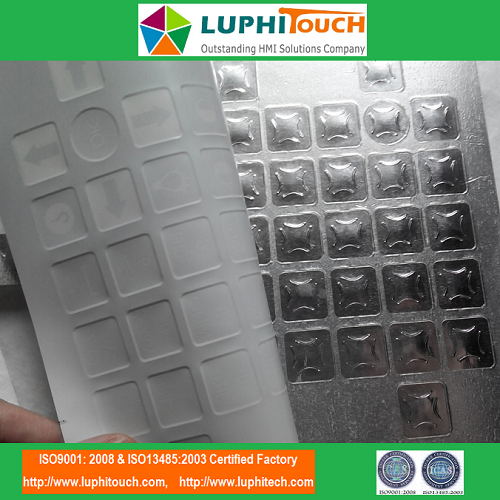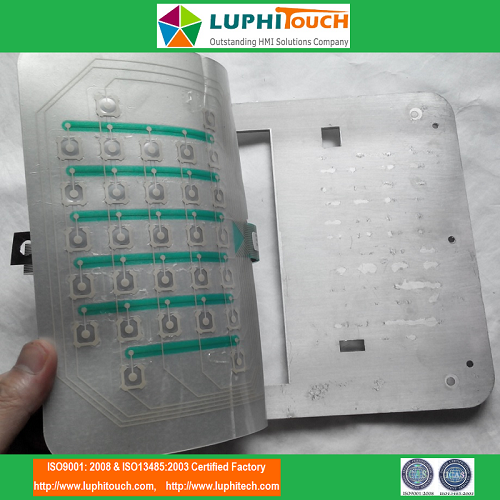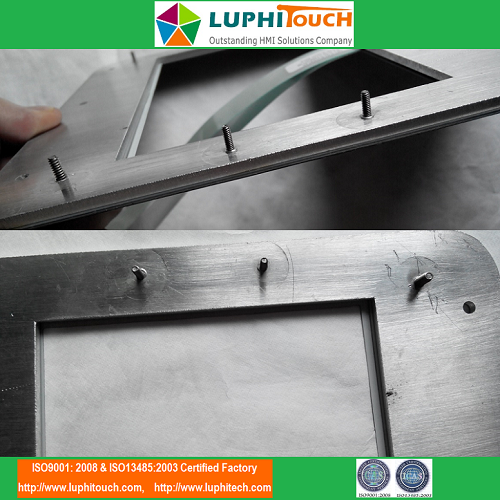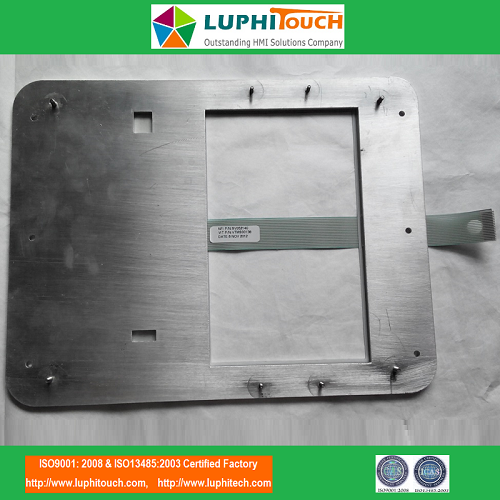 Membraanschakelaar / membraantoetsenbord is flexibel, het kan op elke machine, apparatuur en apparaten worden gemonteerd. Maar soms heeft het een achterste steunpaneel nodig om zijn inflexibiliteit te vergroten, of bij de klanteneindmachine is er een kast en hebben schroeven en een achterplaat nodig om het toetsenbord op de machine of het apparaat te installeren met de schroeven, en vervolgens bij dergelijke toepassingen het membraantoetsenbord met backplane en zelfs met schroeven zijn noodzakelijk.
Als u alleen maar de inflexibiliteit van het toetsenbord wilt verbeteren, kunt u een ander back-uppaneel van PMMA / PC / FR4 enz. Toevoegen. Als u uw kast met schroefgaten hebt ontworpen en de codeklaviermodule moet worden ingebouwd, dan moet u hardware-achterpanelen gebruiken, zoals roestvrij stalen panelen, Al-panelen enz. En ook moeten de meeste keren schroeven, bouten op het metalen achterpaneel worden gemonteerd.
LUPHITOUCH is zo'n soort professionele fabrikant en kan uw verschillende toepassingen ondersteunen.
>> Fabrieksoverzicht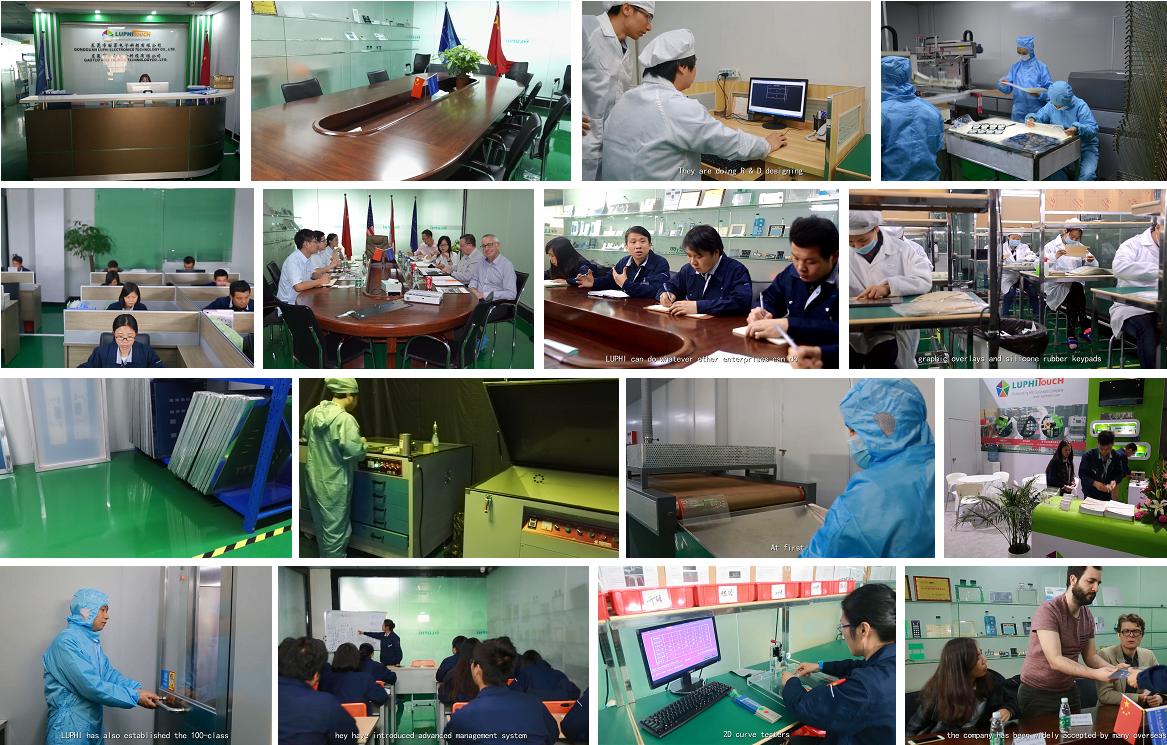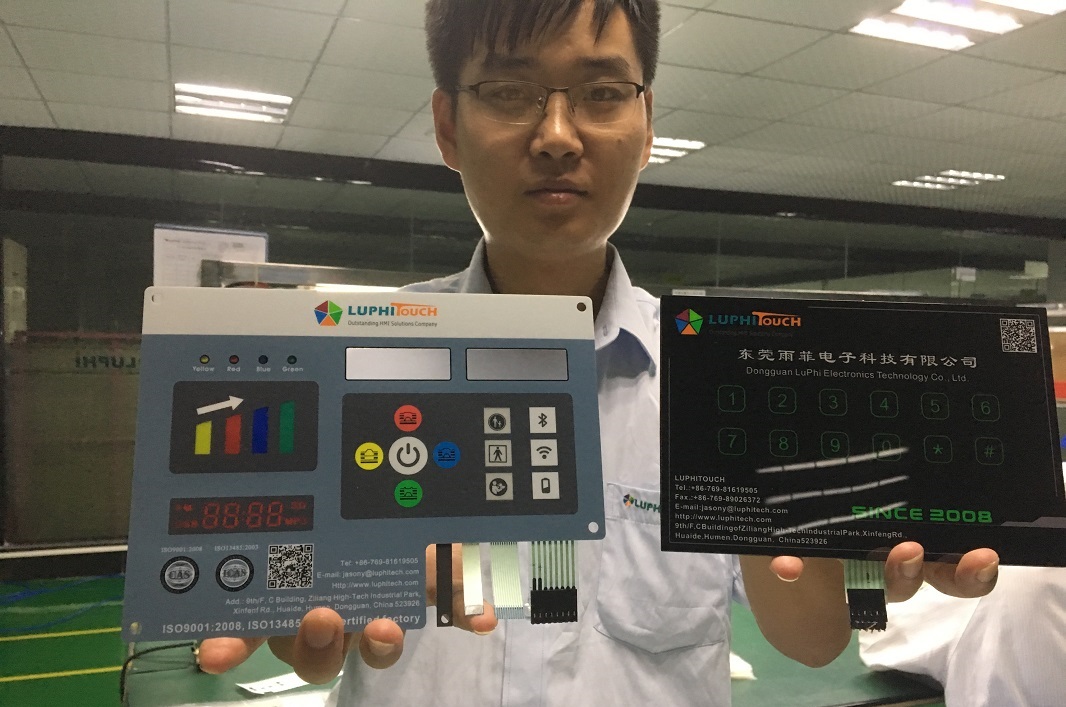 >> ISO-certificaten: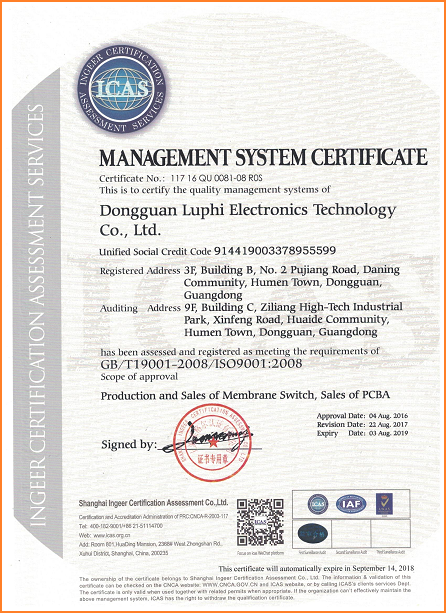 >> LUPHITOUCH Membrane Switch Served Markets: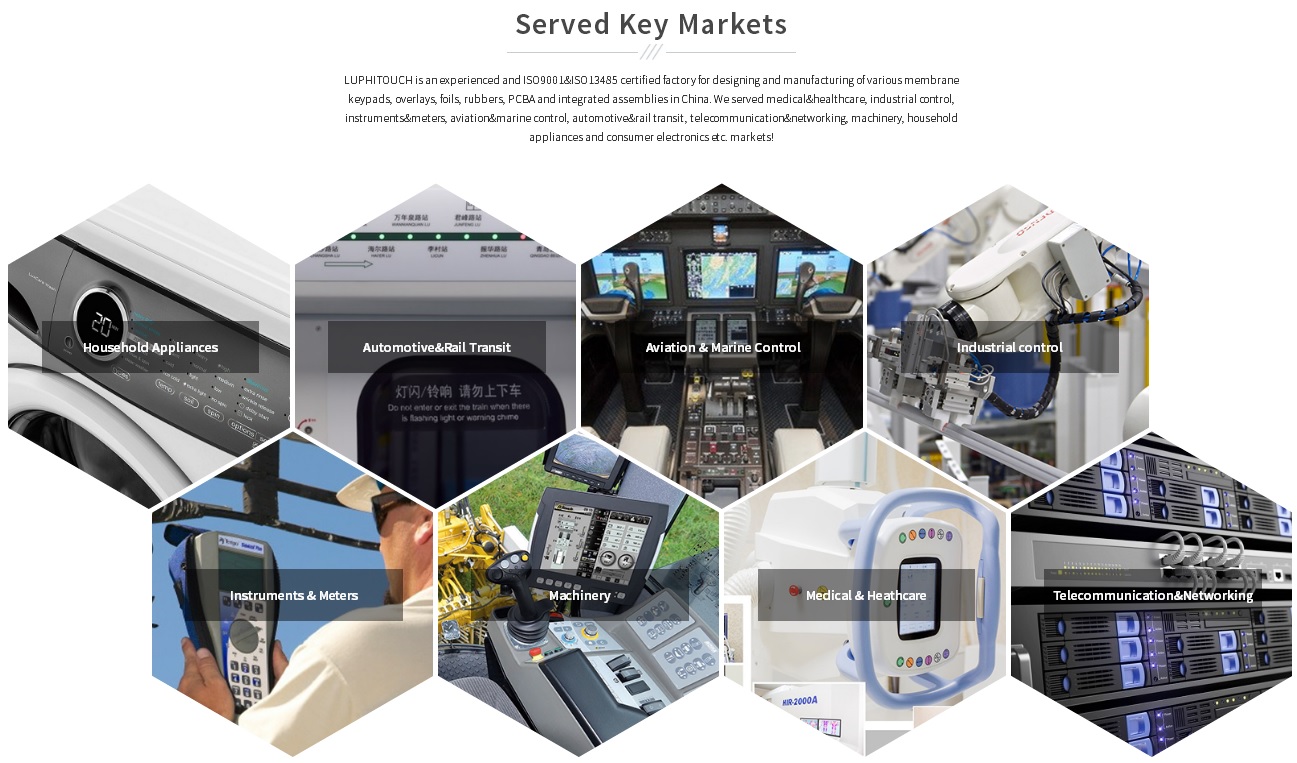 >> LUPHITOUCH Gebruikte materialen:
we gebruiken alleen hoogwaardige grondstoffen en zeggen nee tegen slechte kwaliteit en namaakmaterialen !!!

4-kanaalsvliegtuigen Trillingen Evenwichtsanalyse Al Backer Membraantoetsenbord, Vliegtuigenvibratie Evenwichtsanalysator Membraantoetsenbord, Vliegtuigenvibratie Evenwichtsanalysator Membraansmeed, ACES-systeemanalyzer Membraantoetsenbord

Product Categorie : Backplane Membraantoetsenborden